Ambassadors Day follow up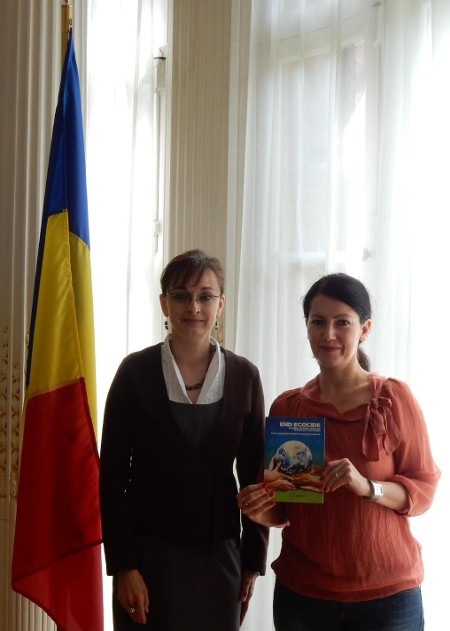 Dear volunteers and supporters,
another exciting and busy month has passed for the End Ecocide team. Countries are joining our team from all across the globe and we are growing stronger every day. This gives us tremendous hope! The first reports are coming in from the Ambassador's day to which we invited you to participate in the last newsletter. Special thanks goes to Mihaela for spreading info about ending ecocide.
Country representatives across Europe are all very well aware that our cause is an important one and are supporting us. That is why we are extremely proud of all the volunteers that have helped so far and are still helping us with spreading the message! Interested to join us talking to ambassadors in your country? It is still possible to join, contact maja@endecocide.eu and check out details about the procedure in our last newsletter
Paving the way to Paris and how YOU can help!
On 4th of June Thomas attended a conference with Friends of the Earth Europe and Greenpeace Switzerland to discuss our future collaboration towards COP21 in December and outlined ideas on how to effectively mobilize as many people as possible. We are already talking to big petition platforms on supporting us in autumn, when we plan to (re-)launch our campaign.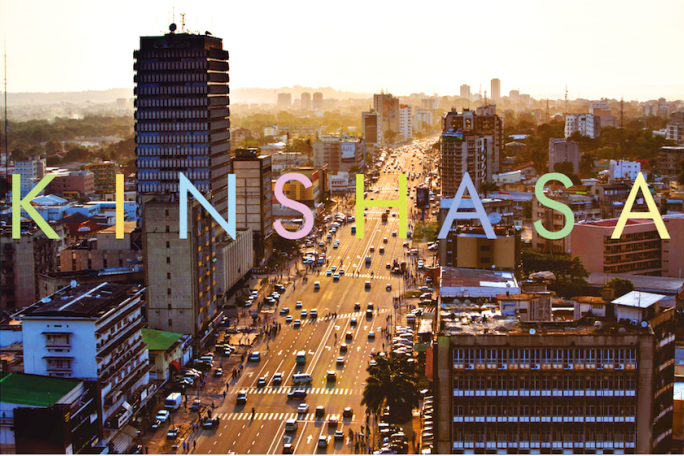 Of course we are also very busy trying to get ourselves heard by heads of states, and we have one such opportunity at the forthcoming conference that will be held in Kinshasa in Democratic republic of Congo end of June. This is a very important event for our movement meeting with representatives of more than 10 African countries, as we need many countries to support us in our mission to amend the Rome Statute and add Ecocide as fifth crime against humanity.
This is also why we need your financial support more than ever NOW. All the travelling our members do, is usually self-funded as we don't have any other financial sources. Many of you have already donated and we are more than grateful for that! But if we want to get Valerie, Thomas and Kofi to Democratic republic of Congo, we would need at least 5.000 euros for the flights to and from Kinshasa.
We know there are many volunteers and supporters out there with different skills, that is why we are also calling upon all of you who have experiences with fundraising and would be willing to do some work with that, to contact Thomas at et@endecocide.eu.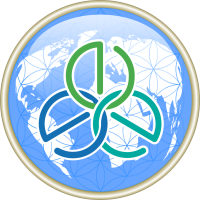 Every hand helps, and this is maybe your chance to actively participate and make our journey to COP21 and a world WITHOUT Ecocide a reality!